Center for Plant Materials and Herbal Products Research
Working on the Exploration of Plants and Phytochemicals
Objectives of the Centre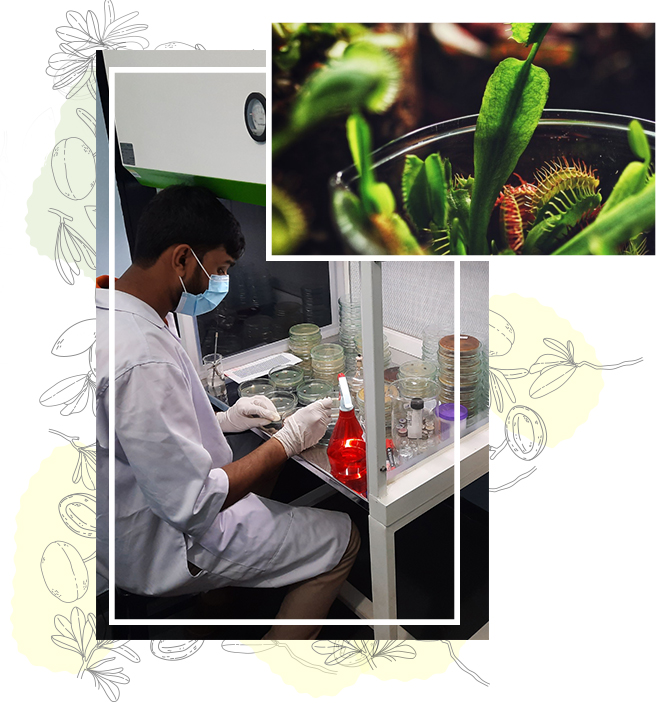 Vision
To introduce novel knowledge on plant materials and herbal products.
Mission
Facilitate ethically, socially and environmentally acceptable research and development programs on plant materials and herbal products.
What We Do
This Centre provides a platform for various aspects of research related to plant materials and herbal products through national and international multidisciplinary and collaborative research, opening up opportunities for academic researchers enabling them and the University of Sri Jayewardenepura to play a dynamic and more meaningful role in national development.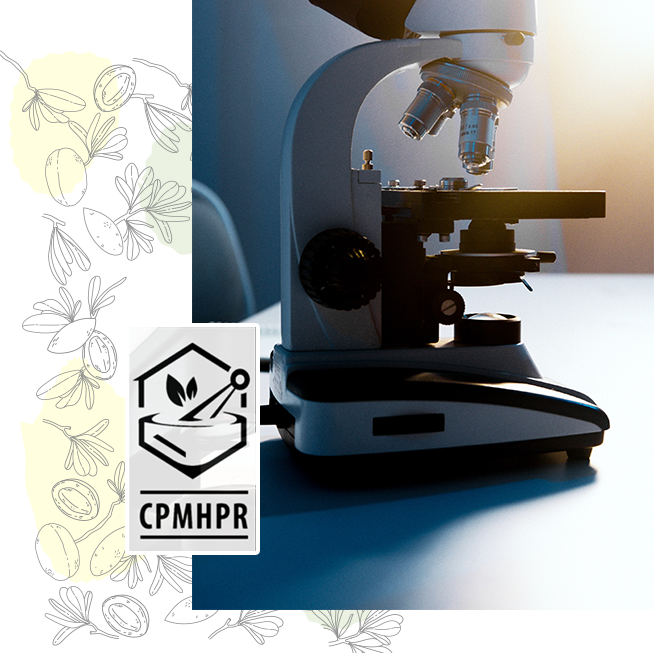 Sri Lankan Fauna & Flora
Sri Lanka is a tropical island with a rich diversity in flora and fauna and thus is considered a biodiversity hotspot. In addition, Sri Lanka has its own rich traditions of indigenous medicinal systems, which have been practised for many centuries based on knowledge handed down from generation to generation. This provides a rich ethnomedical and ethnopharmacological basis for multidisciplinary and collaborative research in plant materials and herbal products.
Research Focus
Chemistry and biological activity studies of medicinal plants.
Development of cosmeceuticals, nutraceuticals, functional foods and herbal medicines.
Taxonomy and identification of unexploited medicinal plants and herbs.
Scientific validation of herbal preparations.
Chemotaxonomic studies of plant materials.
Collection of ethnopharmacological knowledge on medicinal plants.
Research Fields
Natural products
Plant secondary metabolites
Drug discovery
Biochemistry
Caenorhabditis elegans animal models
Mycology and Mushrooms
Bioinformatics in drug targets
Genetics and Molecular Biology
Our Centre
The field of plant materials and herbal products related research has been recognized by the Sri Lankan government as an area for future investment and growth. The University of Sri Jayewardenepura, identifying the need for enhanced attention in harnessing the potential of readily available indigenous knowledge and herbal resources towards research and development on plant material and herbal products, has established the Centre for Plant Materials and Herbal Products Research in October 2017 by Prof. Chayanika Padumadasa as the founding director under the patronage of the Vice-chancellor Prof. Sampath Amaratunge and the Dean of the Faculty of Applied Sciences, Professor Sudantha Liyanage at the Faculty of Applied Sciences.